… about what goes on under the hood here? There of a lot of scanning of documents and photos.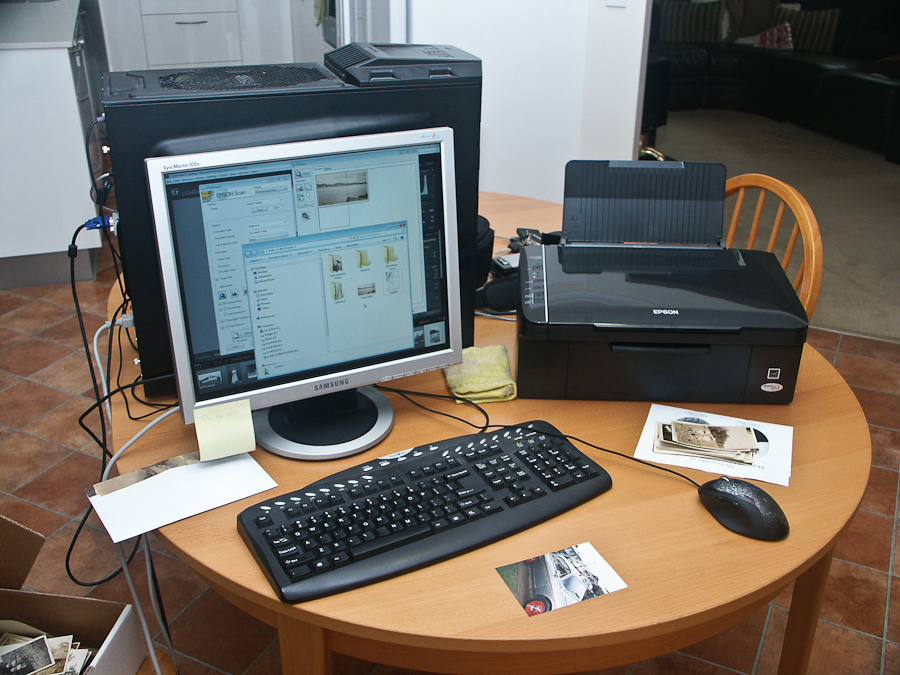 Research of databases and document repositories, interviews and then analysing, sorting and collating information. The pick of this then ends up in the Family History database.
There's a lot of good stuff there so check it out. It's probably worth a visit if you haven't been there in a while. Remember you need to be logged in to see it all so let me know if you need an account.